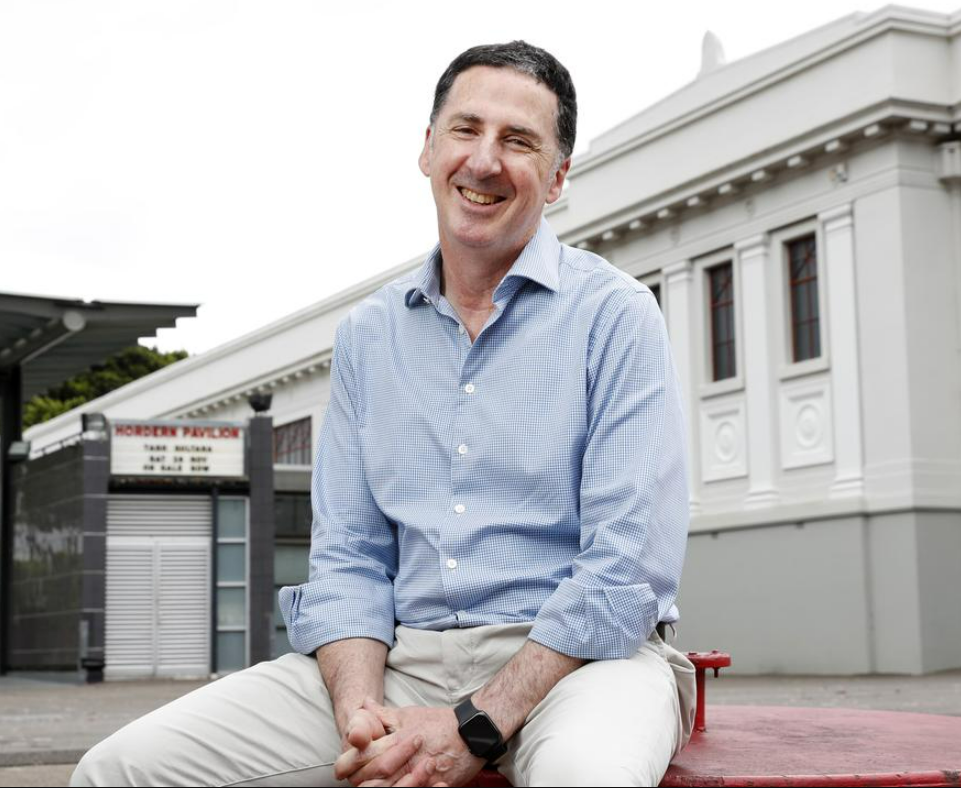 A degree qualified and experienced Industrial Designer, Michael joined Playbill in 1988 and was soon managing the publishing and merchandising operation for their entertainment and sporting industry clients. Dedicated to quality, innovative design, and exceptional client service, Michael has built a strong professional reputation and has formed industry relationships with the major international players in the music and theatre world. He possesses detailed working knowledge of every aspect of Playbill's expansive operations and focuses on creating exceptional client relationships, cutting edge product design, and state-of-the-art operations.
In addition to Playbill's success in musical theatre, twelve sporting teams around Australia have engaged Playbill to select and sell their merchandise both online and on game day. Michael and his team have grown the business from its original Australia and New Zealand focus to now include operations in Singapore, Hong Kong, Taiwan, Korea, China, The Philippines, South Africa, United Kingdom and the USA.
With the introduction of Playbill Venues in 1999, Michael is honoured to be overseeing venue operations for the beloved Hordern Pavilion and Royal Hall of Industries in Sydney's Moore Park. Michael and his team host some of the best events in Australia, some of the biggest artists and performances in the world and some of the most important events in the community.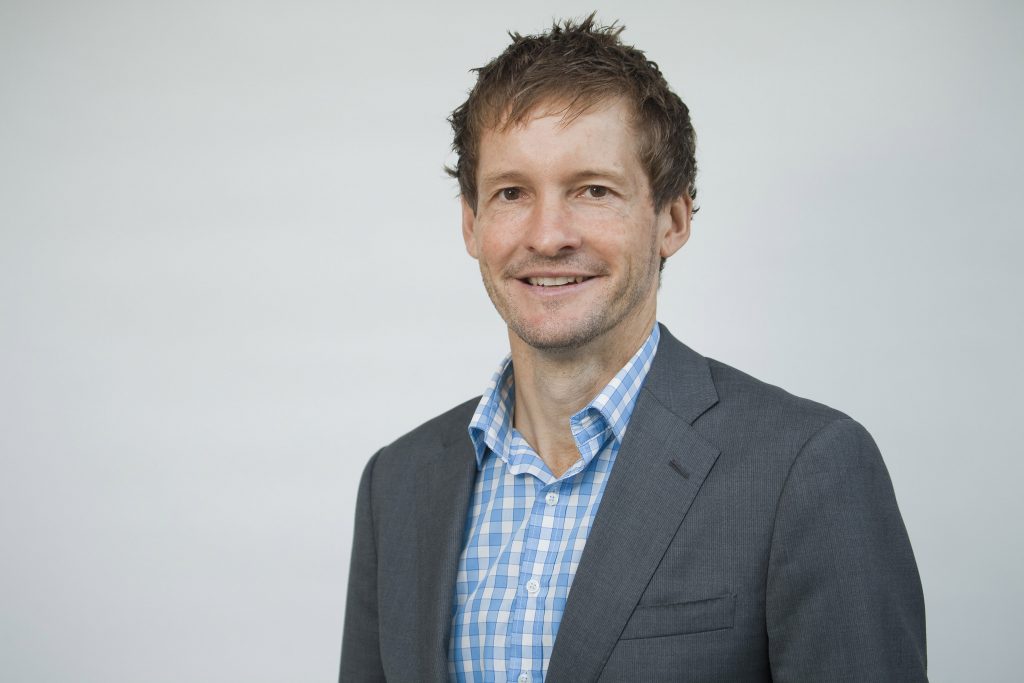 Anthony Dunsford is the General Manager of Playbill Venues. With a background as a consumer experience specialist, Anthony has a corporate background encompassing venue management, tourism, FMCG, Government and financial services experience.
With diverse venue exposure including airports, zoos, entertainment venues and precincts, parklands along with botanic gardens, Anthony has wide ranging experience with governance, operations, sales & marketing, safety and security, facilities management, sponsorship and hospitality across the sports, tourism, cultural and entertainment industries. As the General Manager of Playbill Venues, Anthony assumes responsibility for all strategic and operational leadership aspects of Playbill Venues.