The Royal Hall of Industries

Affectionately remembered by Sydneysiders as the Showbag Pavilion, the Royal Hall of Industries is majestic, grand and rich in history.
Considered to be the pinnacle of construction techniques when it opened in 1913, The Royal Hall of Industries has been an exhibition hall, morgue, roller- and ice-skating rink, boxing venue and ballroom.
Sympathetically restored, the building boasts a vaulted ceiling and magnificent cathedral windows. Today it hosts many of Sydney's prestigious special events, providing a blank canvas where your creative vision can become a reality…
Anything could happen in the Royal Hall of Industries…
Over the many years that Playbill Venues have managed the venue on behalf of the Centennial Parklands Trust a large array of events have taken place including:
Exhibitions and trade shows
The Sydney Gay & Lesbian Mardi Gras Party
Fashion Runway Shows
Concerts & Dance Parties
Multi Sensory Art Galleries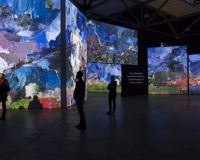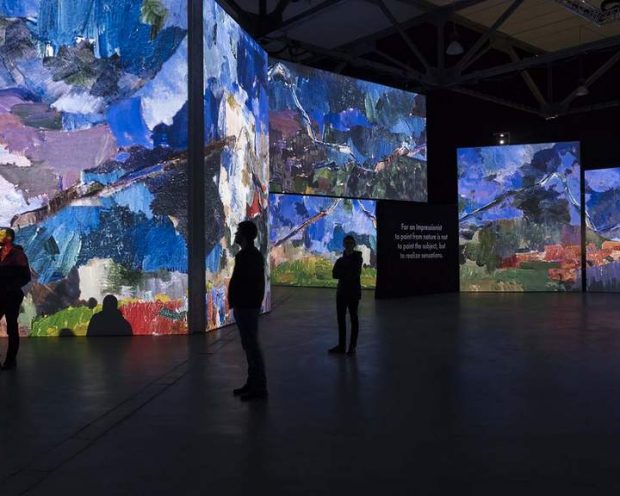 UPCOMING EVENTS
From March 12th Monet & Friends will be taking over The Royal Hall of Industries with a new multi-sensory experience.
LEARN MORE